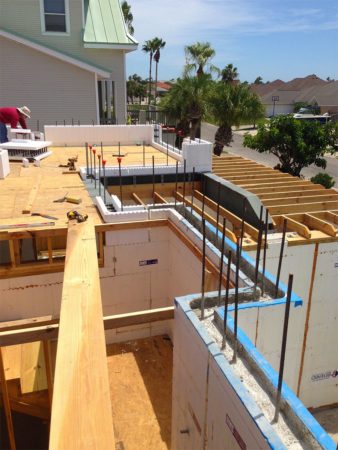 Installation
We offer contracting for ICF installation
services
with factory-trained, experienced and skilled ICF installers. Installer services can be for ICF wall installation only or for complete ICF shell assembly.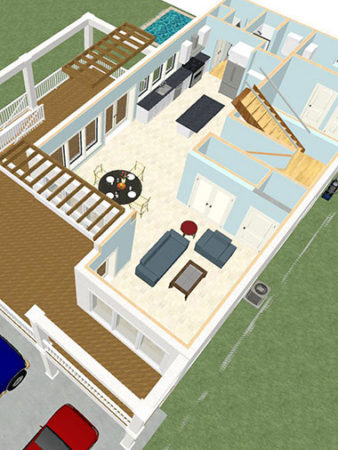 3D DESIGN SERVICES
Through our innovative, in-house 3D Design Services we can help you visualize your project long before you break ground.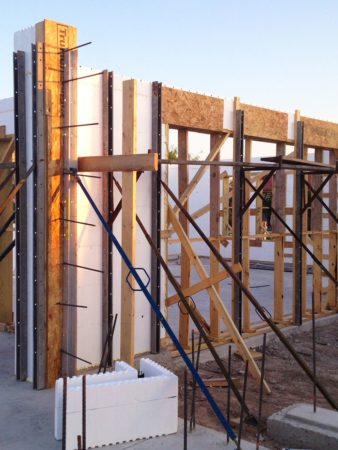 BRACING RENTAL
This company-owned equipment will be made available to facilitate project completion.
Inquire about our ICF Installation services, 3D Design services or our Bracing Rental services by filling out the information below. 
We will be happy to speak with you about your upcoming project by telephone at (956) 266-7802.